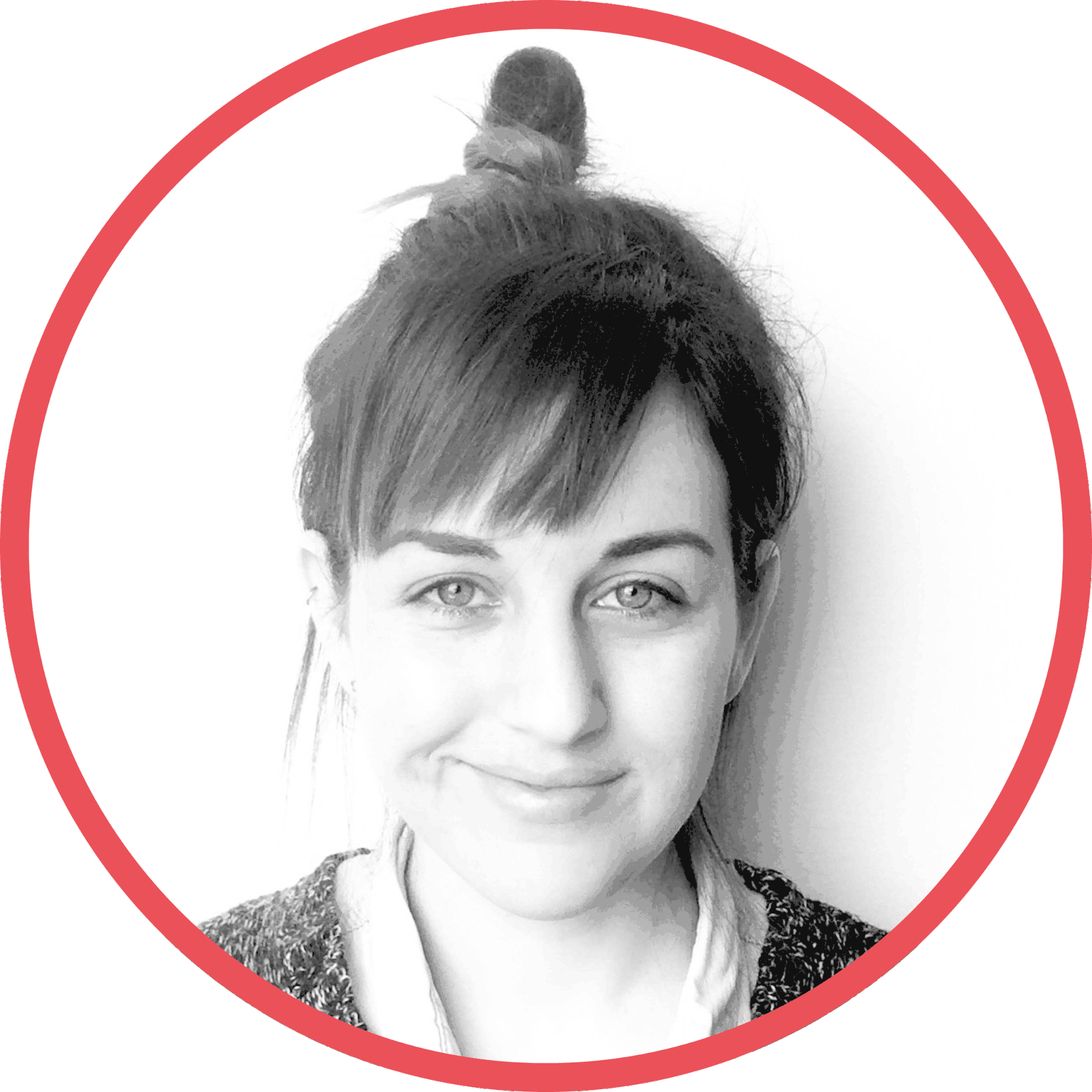 Hi, I'm Noa! I am 28 years old and I live in Ramat Gan, Israel, with my boyfriend Ohad and our two cats, Louie and Twiggy. I grew up in Florence, Italy, where I studied the arts throughout high school and later on graphic design at the Leonetto Cappiello Academy. I completed my B.A. in Visual Communications (majoring in print and branding) at Shenkar College of Engineering and Design in July 2015. Currently I am working as an art director & brand designer.
I have always liked expressing myself creatively. My grandmother is a painter and sculptor, and had encouraged me from a very young age to experiment with all types of media. She would take me to museums and gift me art books, send me postcards from exhibits abroad, and as I got older taught me all she knew.
To this day I love collecting books, magazines, prints, postcards and stickers, and creating collages from different materials. I also love rock & roll, cookies, travelling, making lists, vegetarian food, sunflowers, comedy (not necessarily in that order), and any form in which I can combine all of the above with my work. I also love to learn new things; and of course- 
I love having fun. I believe it is the most important ingredient for any successful project!
Feel free to drop me a line at any time, even just to say hello! :)