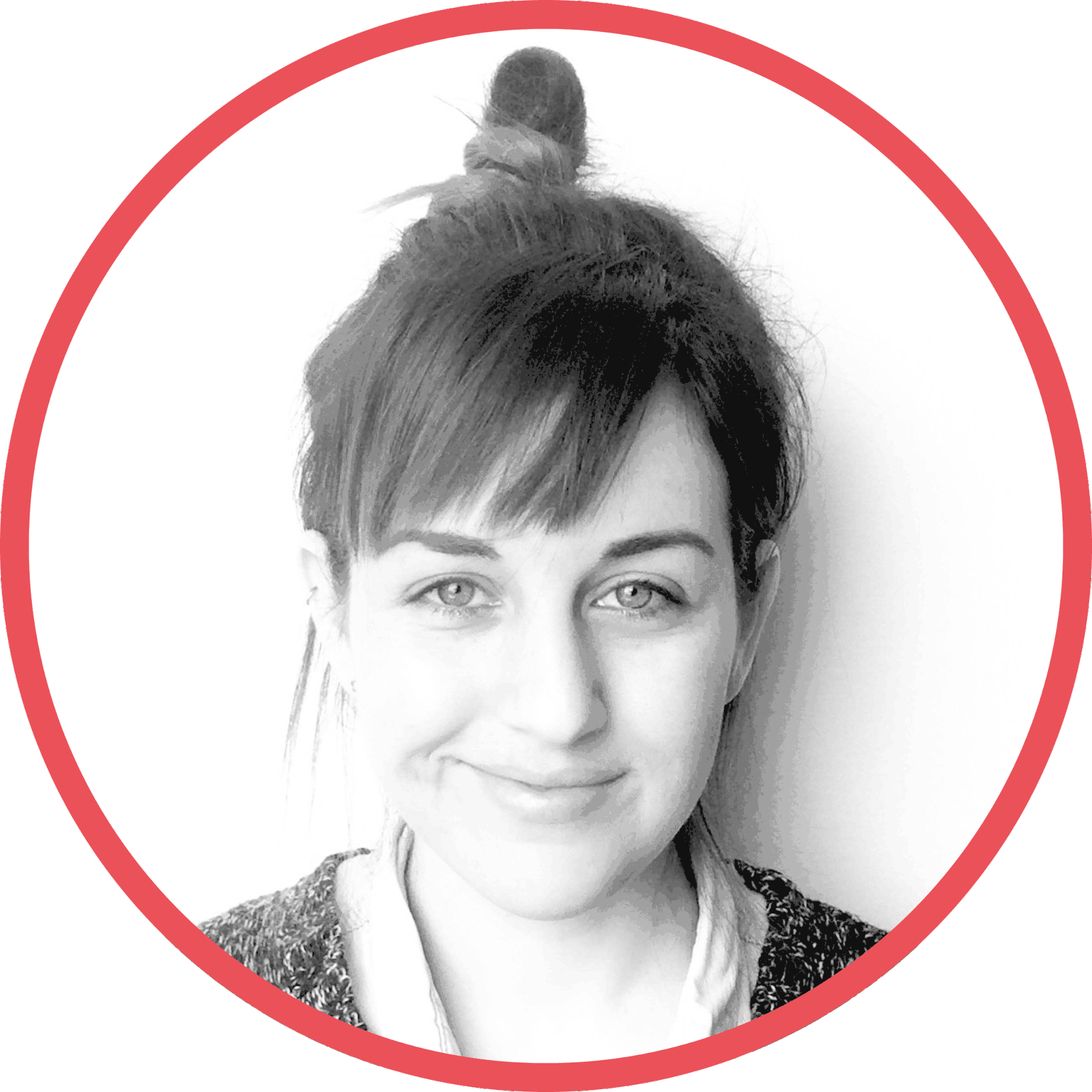 Hi, I'm Noa! I am 30 years old and I live in Ramat Gan, Israel, with my husband Ohad and our two cats, Louie and Twiggy. I grew up in Florence, Italy, where I studied the arts throughout high school and later on graphic design at the Leonetto Cappiello Academy. I completed my B.A. in Visual Communications (majoring in print and branding) at Shenkar College of Engineering and Design in July 2015.
Since I've finished my studies I've done freelance work, was an art director at an advertising agency for about 2 years, and currently I'm managing the studio at an Israeli start-up company.
Things I like: collecting books, magazines, prints, postcards and stickers, & creating collages.
I also like: rock & roll, ampersands, cookies, other people's dogs, vegetarian food, sunflowers, Harry Potter, making lists, & any form in which I can combine all of the above with my work.
Finally, I like to have fun. I believe it is the most important ingredient for any successful project!
Feel free to drop me a line at any time, even just to say hello! :)